EMERGENCY
Immediate response in difficult conditions
Contact Us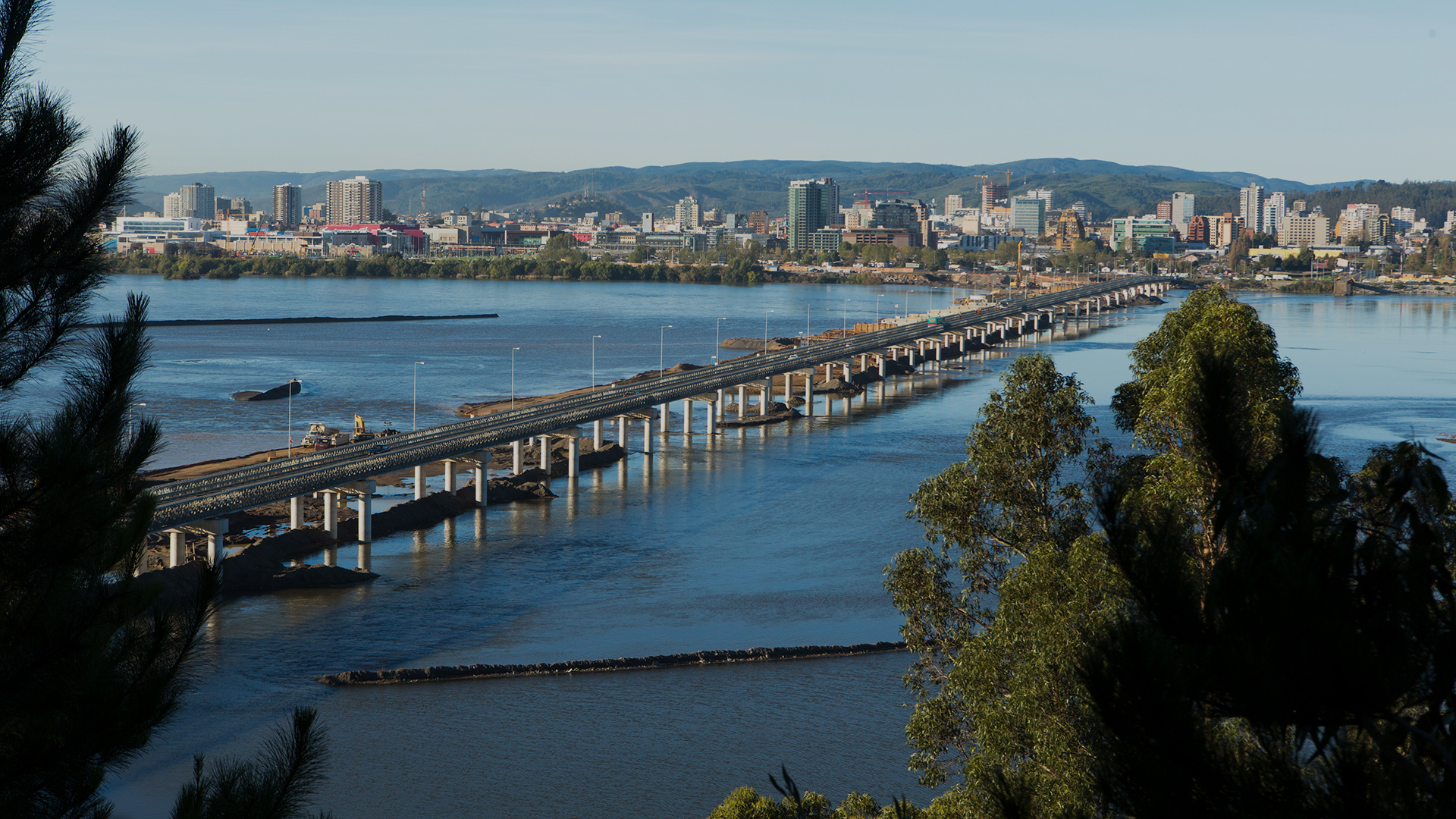 The Acrow Rapid Response Team has bridging in-stock, ready to deliver.
In times of crisis, our prefabricated modular bridges and shoring systems are the immediate, reliable solution. When aiding in recovery from disaster, Acrow connects you to restored infrastructure.
Bridging in-stock, ready to deliver anywhere in the world
Pre-engineered modular components enable expedited delivery even in challenging locations
Multiple length and width configurations provide flexibility
Rapidly assembled and installed
Easily uninstalled to facilitate safe, rapid re-deployment
Suitable for use in seismic areas
Proven in humanitarian aid and disaster-relief applications
Extensive experience working in collaboration with governments, ministries and aid agencies
Supplied with a comprehensive package of technical support
Download Brochure
Acrow's Rapid Response Team understands the challenge of restoring infrastructure quickly, under emergency conditions. Our pre-fabricated, modular in-stock components are ready for immediate shipment and rapid on-site installation.
William Killeen, Acrow CEO

Emergency Response
Our bridges and shoring systems are ideal solutions for restoring damaged or destroyed infrastructure, and a large inventory of modular components means quick delivery to any location, even in difficult conditions. All over the world, Acrow has deployed emergency structures to enable disaster relief and reconnect affected communities.
Working with the Chilean Army, Acrow delivered this nearly mile long bridge to re-establish Concepcion's major transportation lifeline as quickly as possible.

Read More

Establishing a safe and reliable transportation network was an immediate requirement to enable critical access to remote rescue and repair sites for emergency workers and their equipment.

Read More

Detours providing relief to residents and first responders in northeast Nebraska

Read More
Rapid response team
Contact Acrow
Connect