Acrow Products
High-quality modular bridging solutions for all applications

Home to the leading brands in prefabricated modular steel bridging
Acrow offers a comprehensive suite of high-quality modular steel bridging solutions designed to serve a wide range of permanent and temporary bridge infrastructure applications. Made from durable, hot-dip galvanised, pre-fabricated components, easily transportable and quickly erected, the Acrow portfolio features our proprietary bridging systems – the Acrow 700XS® Panel Bridge, the Acrow Beam Bridge, the long-span Mabey Delta™, as well as the heavy-duty Mabey Universal™ and the Mabey Compact 200™ Panel Bridge.
Whether your project requires a permanent solution to improve connectivity or a temporary detour rental solution for accelerated bridge construction, Acrow's highly experienced team of engineers can connect you to the right solution, anywhere in the world.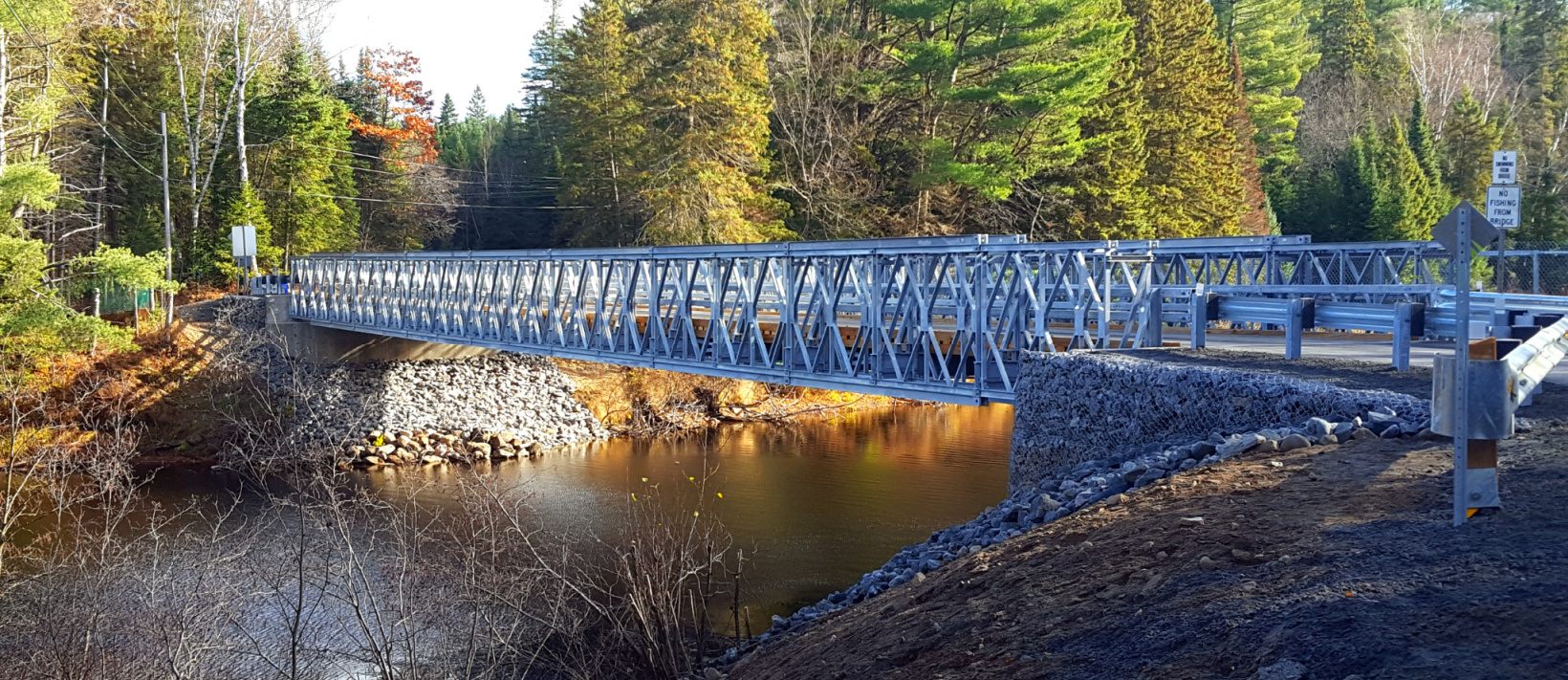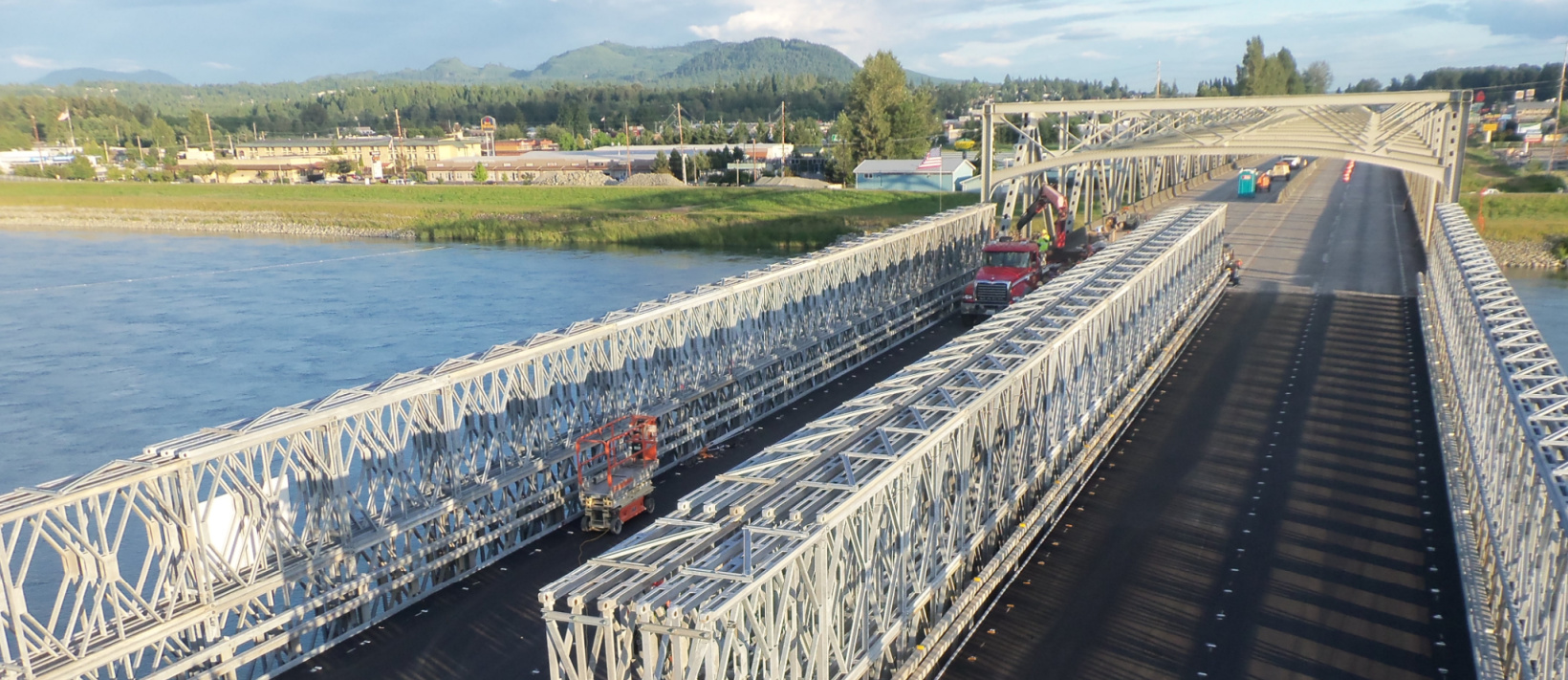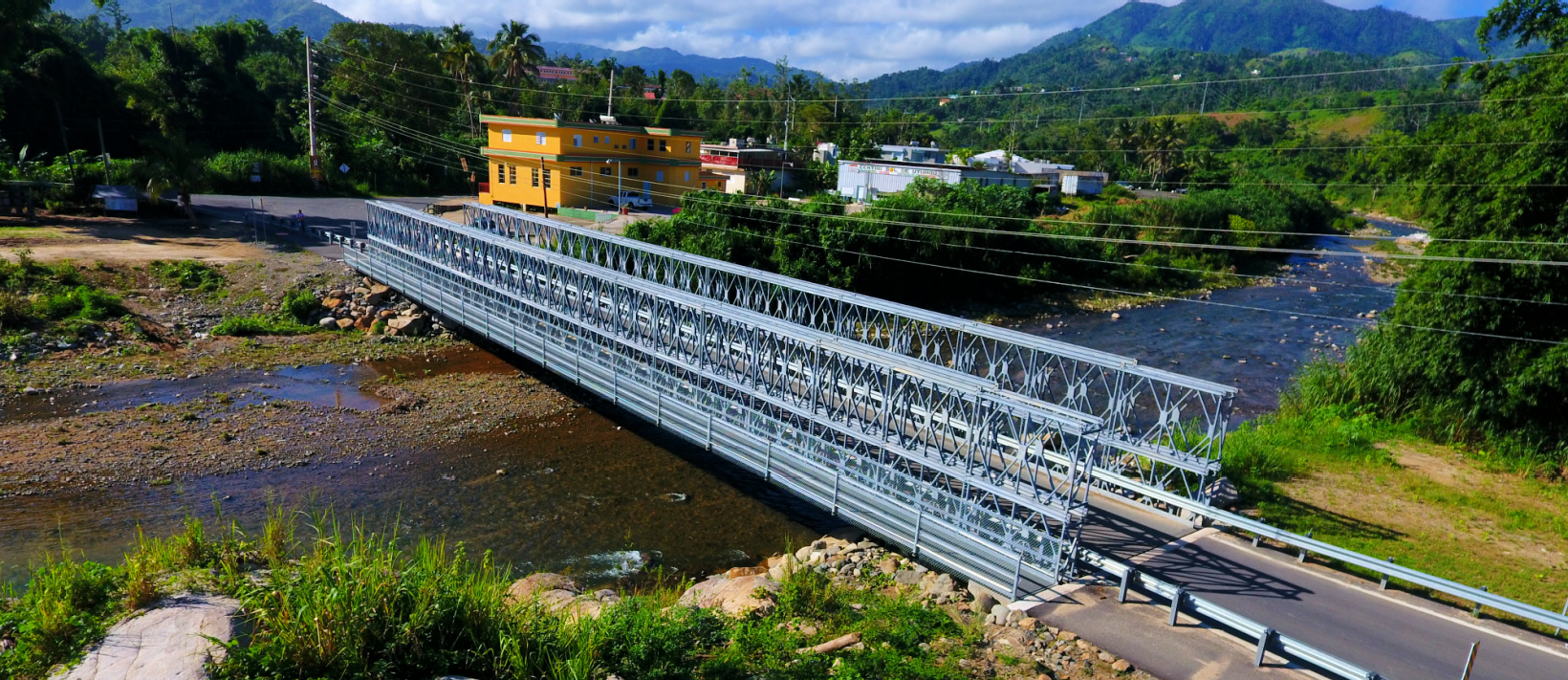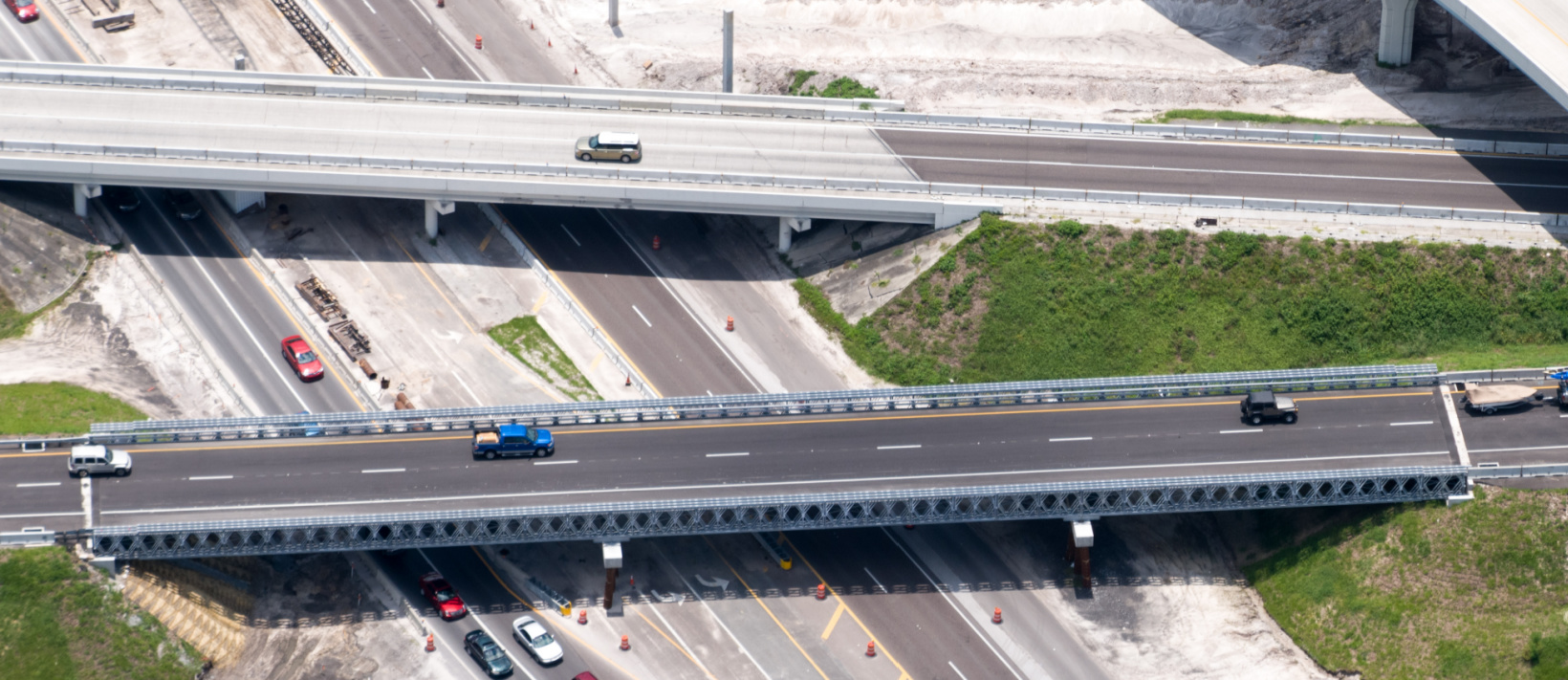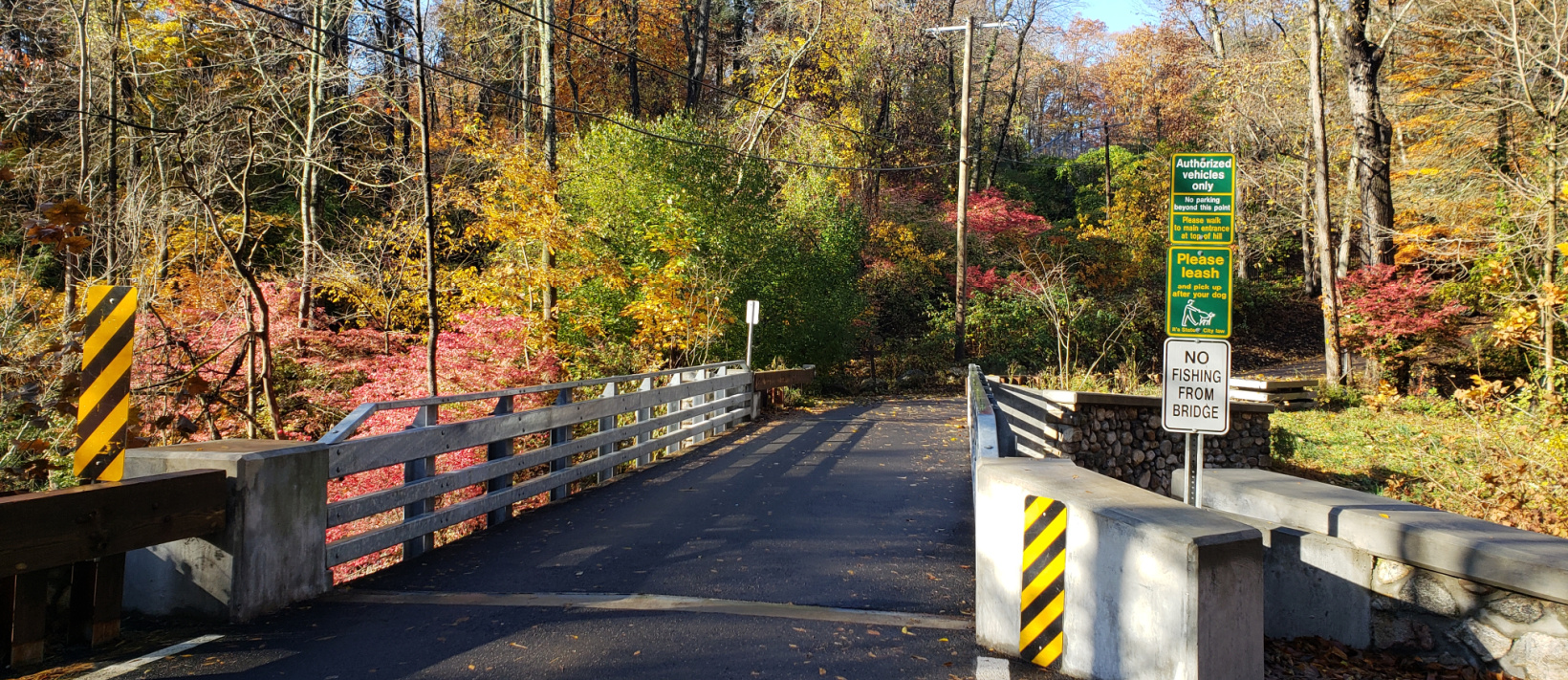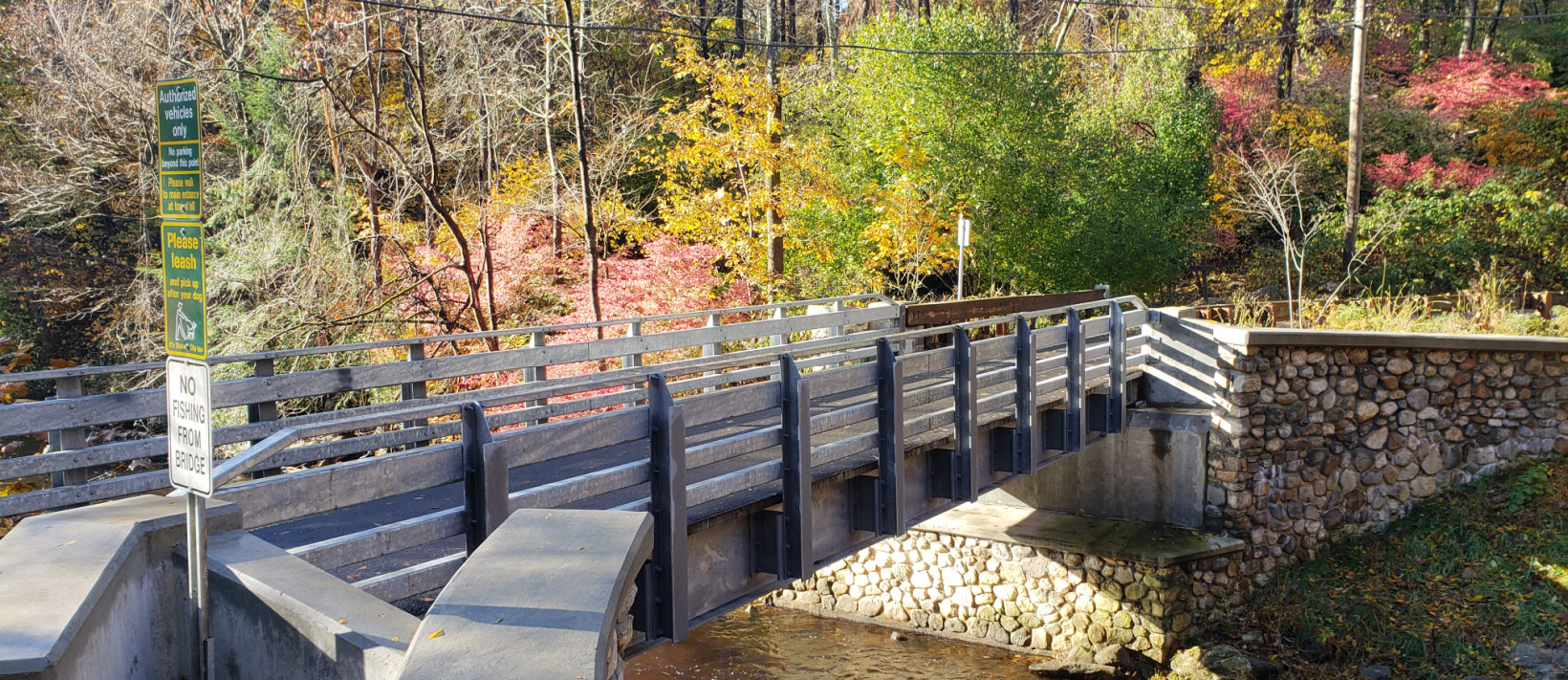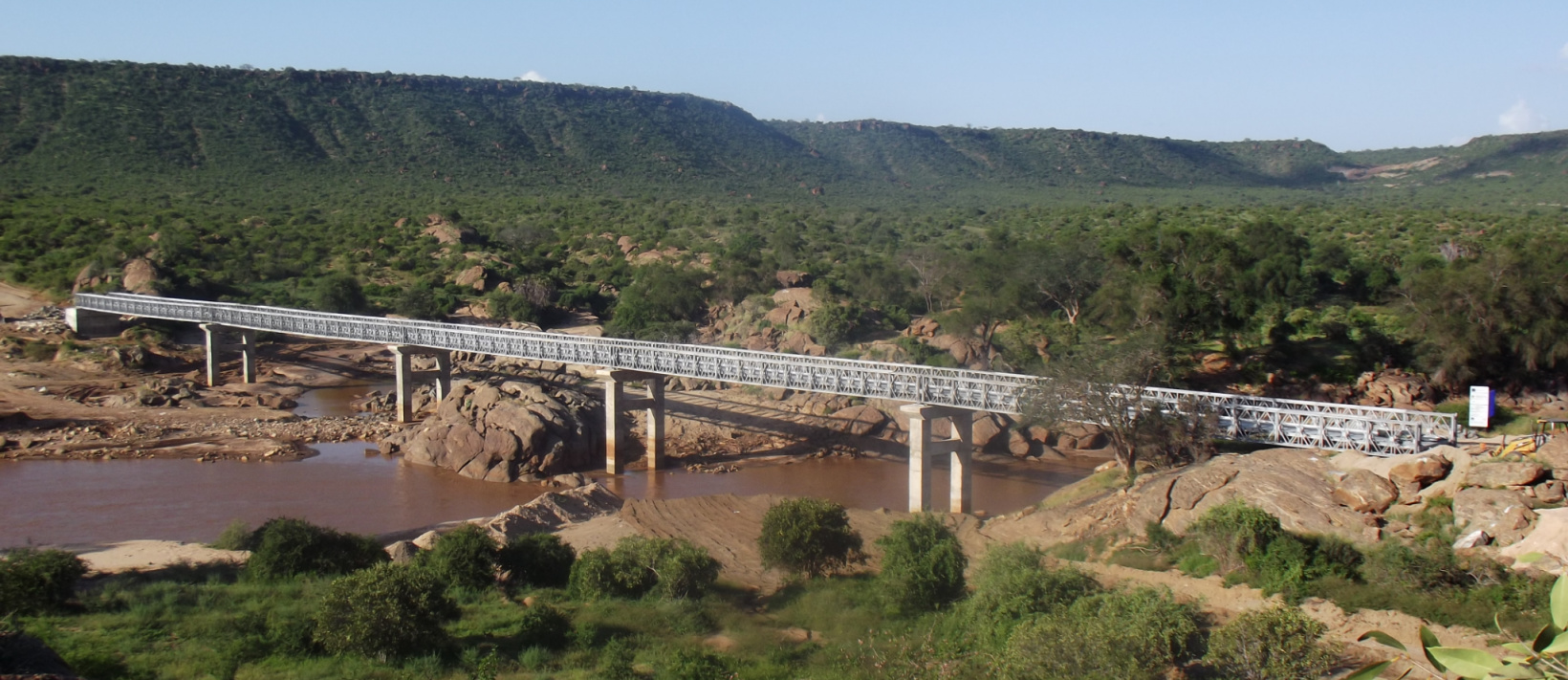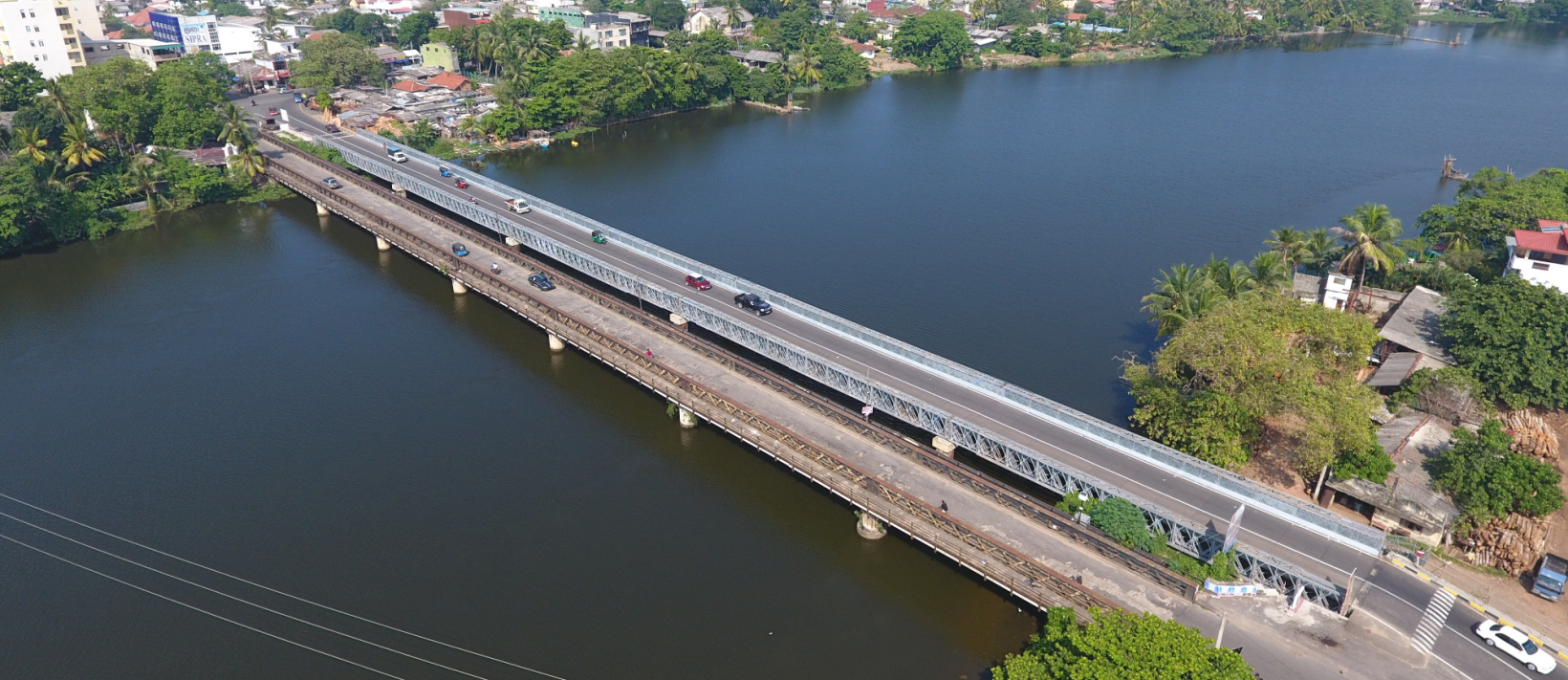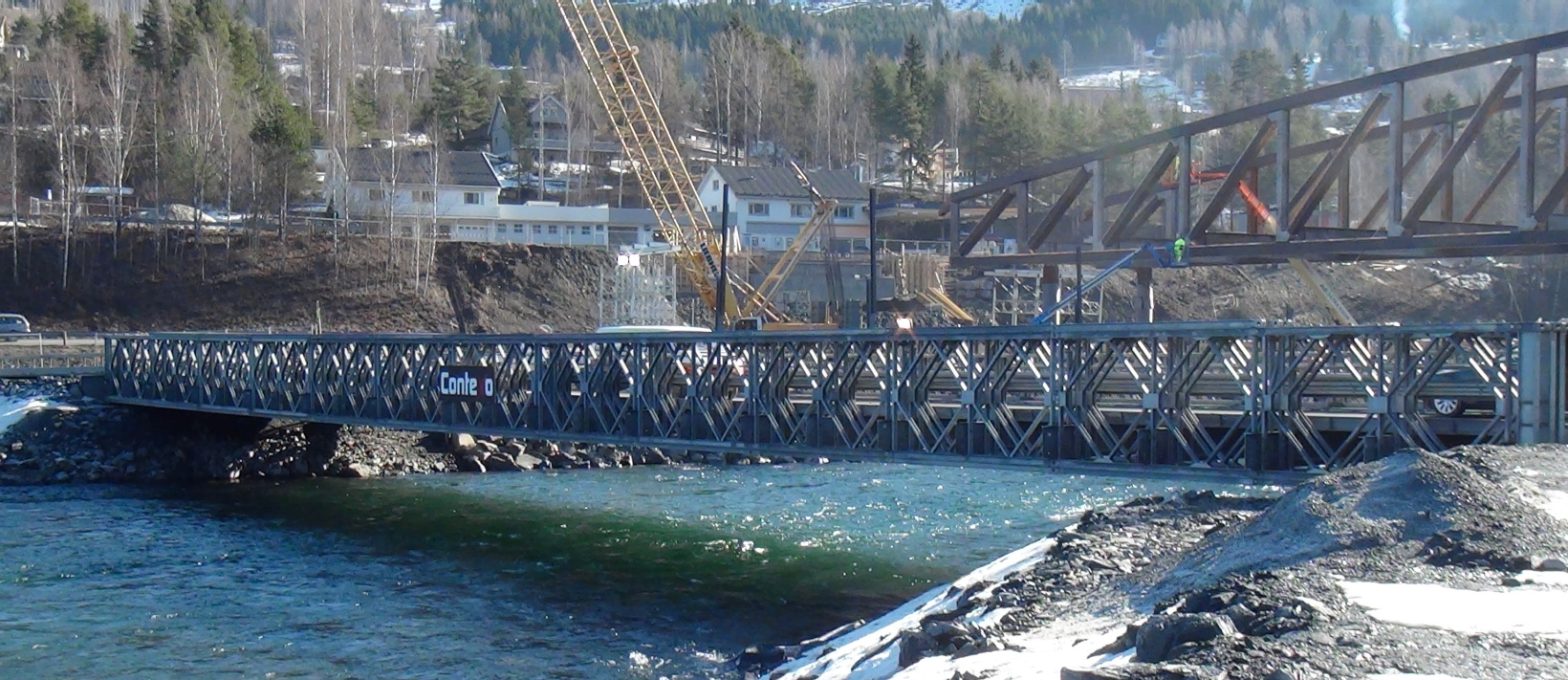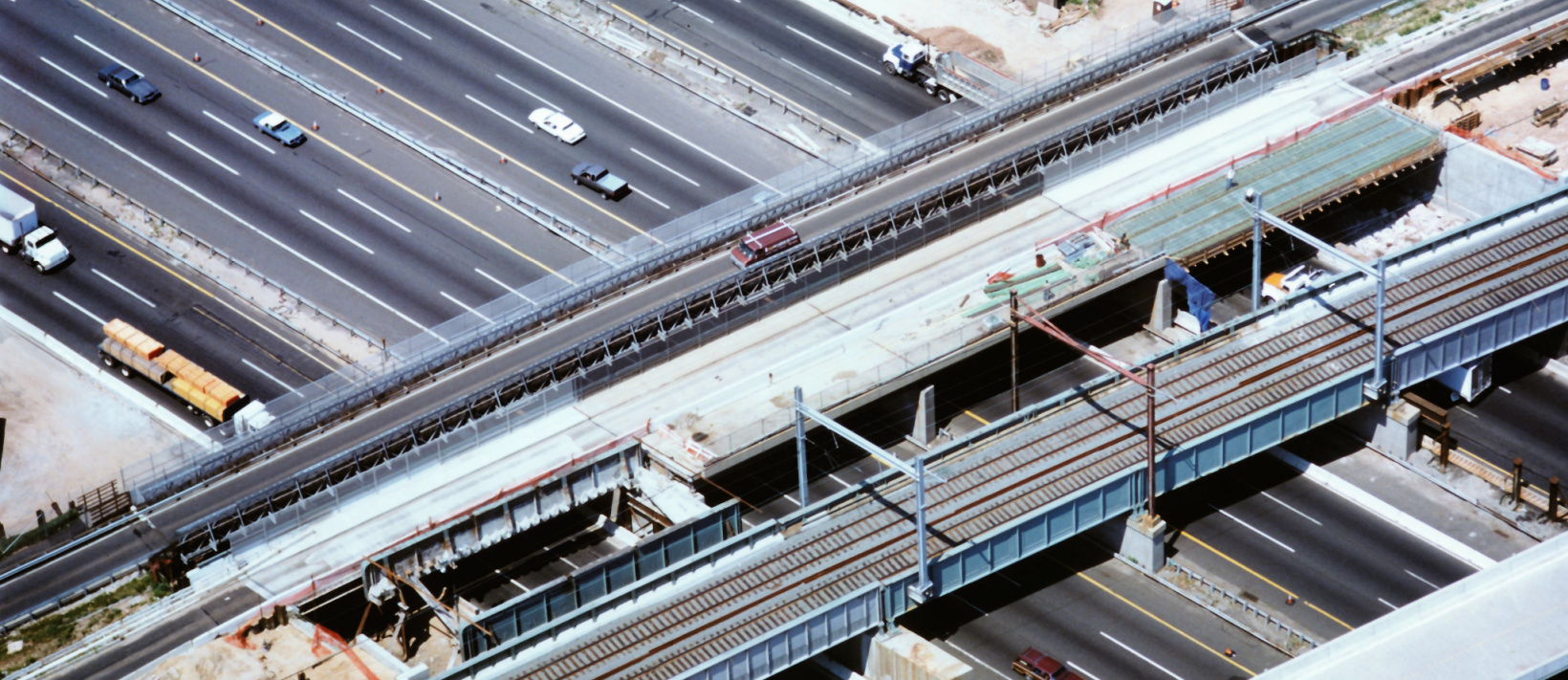 — Acrow 700XS® Panel Bridge System
The Acrow 700XS panel bridge is the gold standard in modular steel bridging. Robotically manufactured in the USA using high-strength steel from ISO-certified mills, the 700XS features robust orthotropic deck panels designed to handle heavy wheel loads, and is available in single-lane, two-lane or three-lane widths with optional pedestrian footwalks. The Acrow 700XS is specified by contractors all over the world to accelerate bridge construction in both permanent and temporary detour applications. It is also the solution of choice for large-scale bridge infrastructure programs globally and has been adopted worldwide for use in emergency applications and for humanitarian aid and disaster relief.
— Acrow Beam Bridge System
The Acrow Beam Bridge is a highly versatile short-span modular solution. Designed for permanent or temporary projects requiring rapid access, Acrow's Beam Bridges can cater to a wide variety of highway loadings and vehicle types, making them an ideal solution for short-span vehicular and pedestrian applications. Available in standardized lengths and widths, Acrow Beam Bridges are delivered onto site complete, ready to lift directly into place, and can be installed easily within hours using minimal equipment and labor. Supplied with a variety of decking options and available off-the-shelf from inventory staged locally across the US and Canada, Acrow's beam bridges are an economical and versatile solution for any short-span bridging requirement.
— Mabey Delta™ Long-Span Bridge System
Pre-engineered to superior quality, and combining the quality hallmarks of robotic fabrication with rapid installation, the Mabey Delta uses standardised, interchangeable steel components with full highway loading capability to provide a permanent, steel bridging solution which can be configured for clear spans of up to 100 metres. It can also be supplied in multiple spans, supported on intermediate piers, meaning that there is no limitation to the length it can bridge. The versatility of the Delta, combined with its aesthetically-pleasing design, make it the preferred long-span solution of choice for clients all over the world.
— Mabey Universal™ Panel Bridge System
A robust modular bridging system, the Mabey Universal features unprecedented heavy load capacity and is designed to accommodate the heavy-haul vehicle loadings used in construction, mining, oil and gas and extraction. The Mabey Universal system uses prefabricated, interchangeable steel components which enable rapid assembly and installation, making it ideally suited to urgent detour rental and emergency bridging applications or for temporary heavy haul site access on major infrastructure projects. The solution of choice for robust, heavy-duty applications, the Mabey Universal is widely available, staged locally across the US and Canada, and is available on an economical rental basis to deliver optimum project efficiencies in time and money.
— Mabey Compact 200™ Panel Bridge System
With a heritage spanning decades, the Mabey Compact 200 has been installed in over 150 countries worldwide. The system uses prefabricated, interchangeable steel components which can be rapidly assembled in a wide range of configurations using minimal manpower and machinery. Designed to accommodate up to two lanes of traffic, in single or multiple span configurations, the Mabey Compact 200 can be configured for a wide variety of temporary and permanent applications with no limitation to the length it can bridge. Suited to a wide range of applications for vehicular and pedestrian use, the Mabey Compact 200 is a reliable, adaptable and versatile modular bridging solution.
request a quote
contact acrow
connect