Rapid-build solutions for short span applications
Designed for short span applications requiring rapid access, our high-quality Beam Bridges are available off-the-shelf from inventory and delivered onto site complete and ready to lift directly into place. We can cater to a wide variety of highway loadings and vehicle types, as well as pedestrian applications, making the Beam Bridge a highly versatile quick-bridge solution.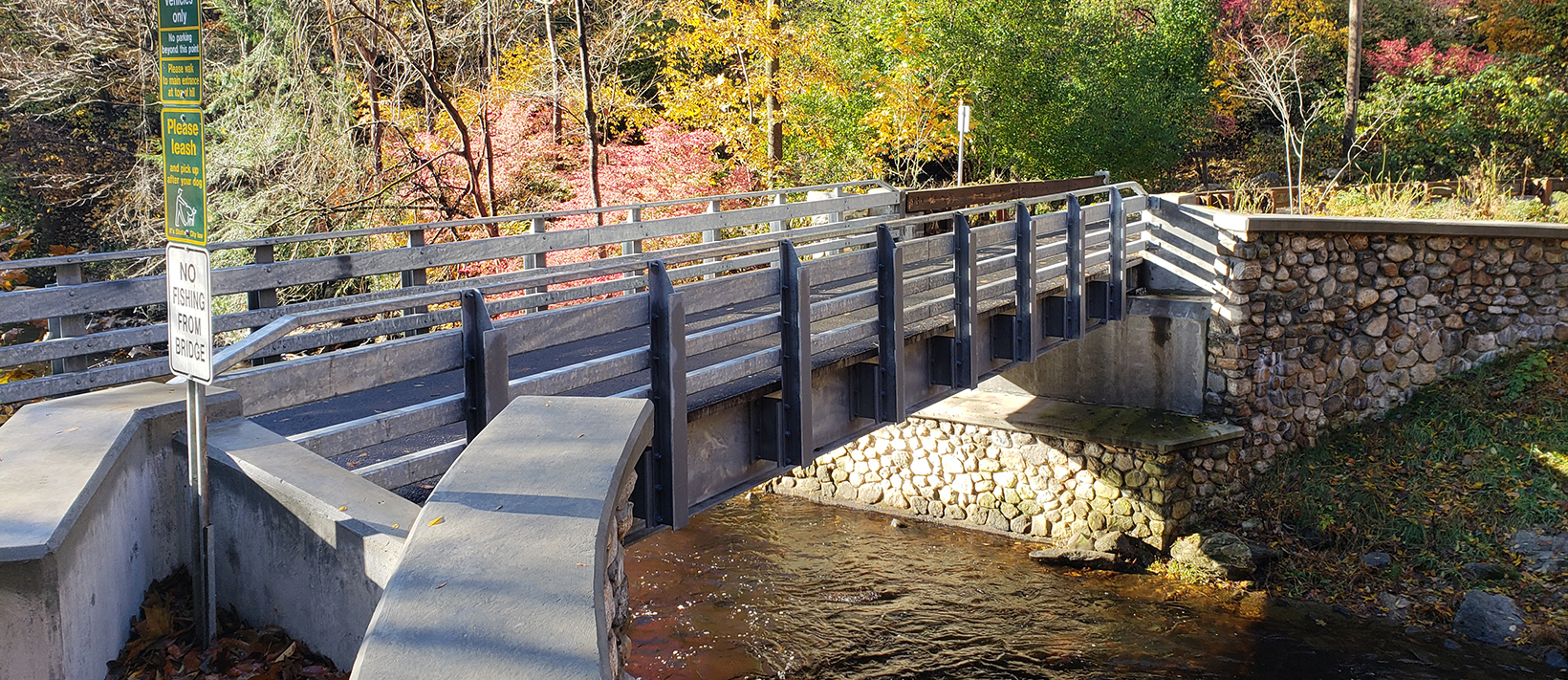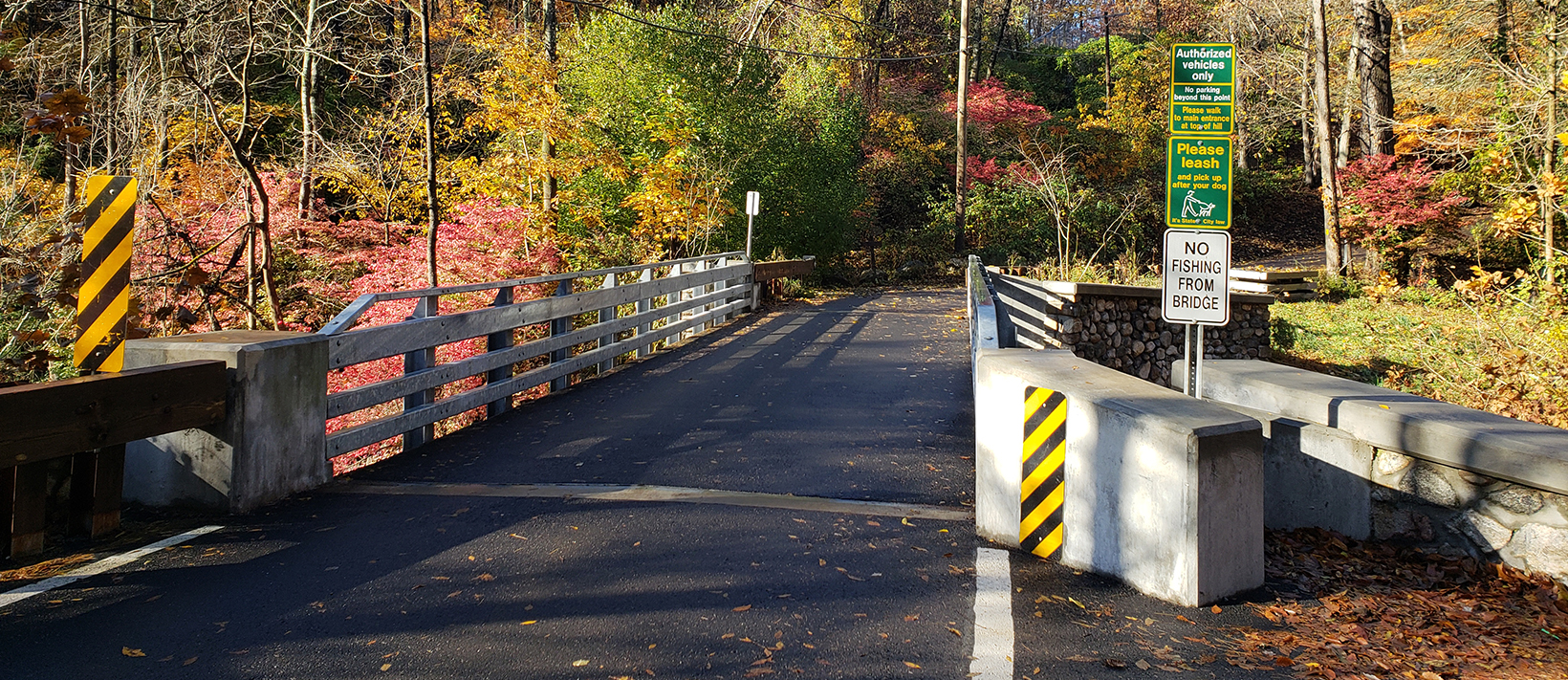 Short span solutions for rapid access
Easily installed within hours, Acrow's Beam Bridges are an economical and effective solution for short span bridging needs. Made in the USA, our Beam Bridges can accommodate vehicular and pedestrian traffic in both urban and rural applications.
Features + Benefits
Expertly manufactured with US steel
Pre-engineered using standard modular components
Suitable for permanent or temporary applications
Installed within hours using minimal equipment and labor
Delivered complete on site, and lifted directly onto bridge abutments
No field welding, cutting or fabrication
Accommodates all AASHTO highway loadings, including heavy commercial vehicles
Standardized lengths and widths for both vehicular and pedestrian applications
Variety of decking options available, including anti-skid
Hot-dip galvanized to reduce maintenance requirements
Simple to install, the Acrow Beam Bridge is a quick, proven solution for permanent or temporary applications:
Construction sites
Mining
Emergencies
Forestry
Utilities
Private Commercial Applications
The Acrow Beam Bridge is an economical and efficient permanent or temporary application for shortspan bridge needs.

Read More

New structure replaces old roadway prone to regular flooding after heavy rains or flash floods

Read More

Structure installed on private land was originally considered a temporary fix to help one Sonoma County resident return home

Read More
REQUEST A QUOTE
CONTACT ACROW
Connect