TRAINING
Education and skills development
Contact Us

Tailored training packages for critical knowledge transfer
Providing a unique opportunity for engineers, contractors and technicians to receive critical knowledge transfer, Acrow's comprehensive training programs are tailored to suit project requirements and delivered by a team of highly qualified site advisors with extensive experience in bridge installation across the globe.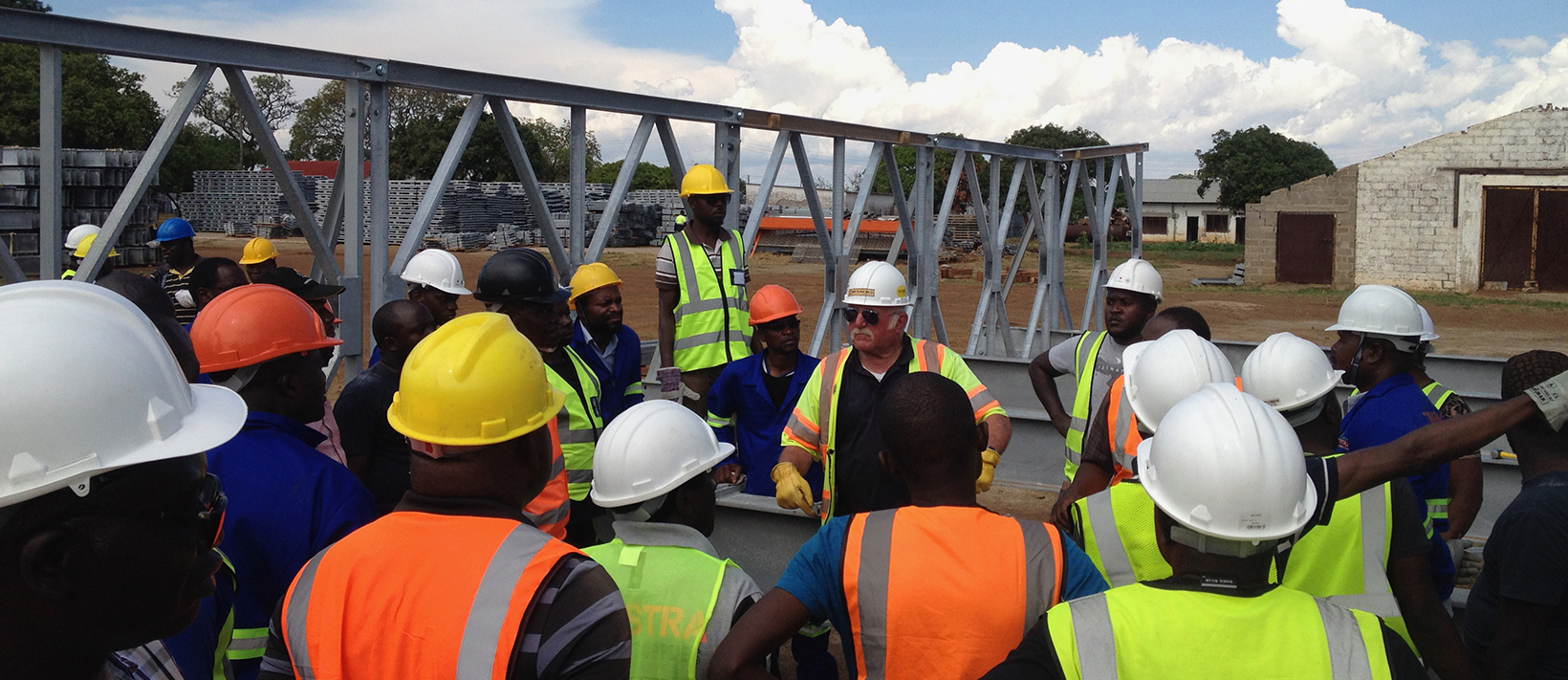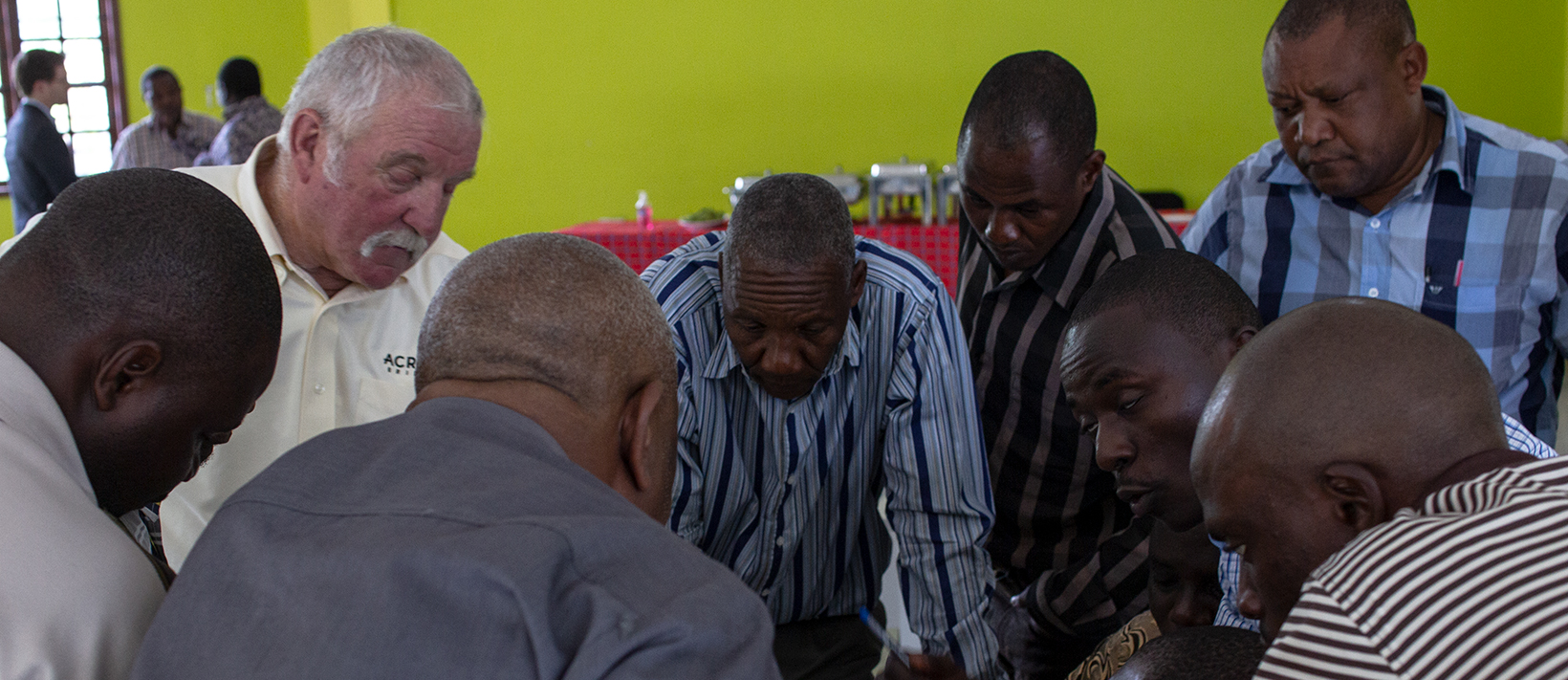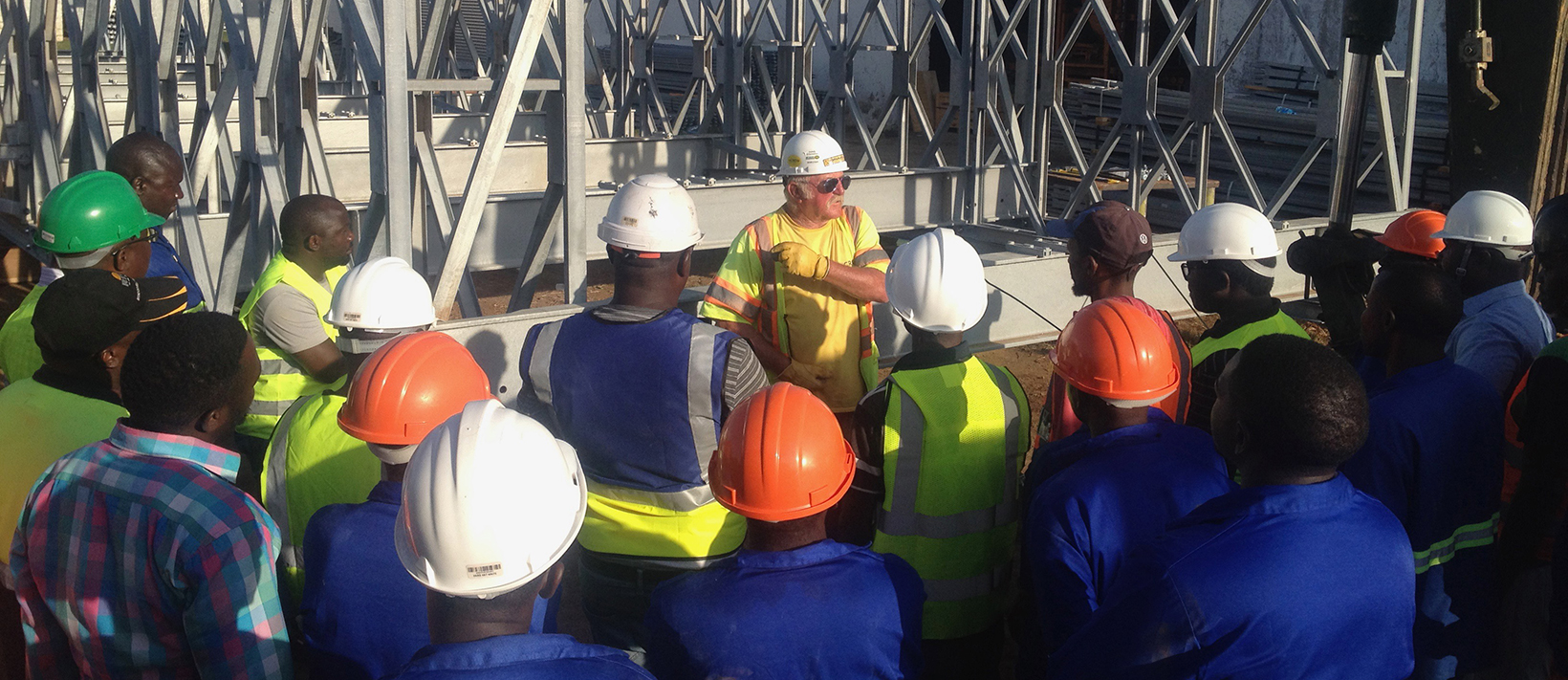 Acrow's training programs, which can accommodate up to 30 trainees over 2-3 week sessions, include both classroom and on-site instruction. With courses offered locally in-country, or at Acrow's facilities in the USA, trainees receive detailed guidance in the assembly, installation and maintenance of the Acrow bridges, including training in inventory, logistics and project management. The programs culminate in the assembly of an Acrow bridge on site or other suitable location.
Whether required for the installation of a single bridge, military or emergency applications, or longer-term education and skills transfer in support of large-scale bridge development programs, Acrow's comprehensive training programs result in teams of technicians qualified to build bridges and positively impact communities through enhanced connectivity.
Let's Talk About
YOUR PROJECT
Connect