Solutions to meet your bridge infrastructure needs
From planning and design, to project management and on-site support, Acrow partners with its clients in developing solutions specifically tailored to critical project objectives. Acrow's expertise covers a wide range of bridge infrastructure applications, and our consulting services support client needs related to technical and economic feasibility, preparation of specifications and scope of work, through to final engineering deliverables and project execution.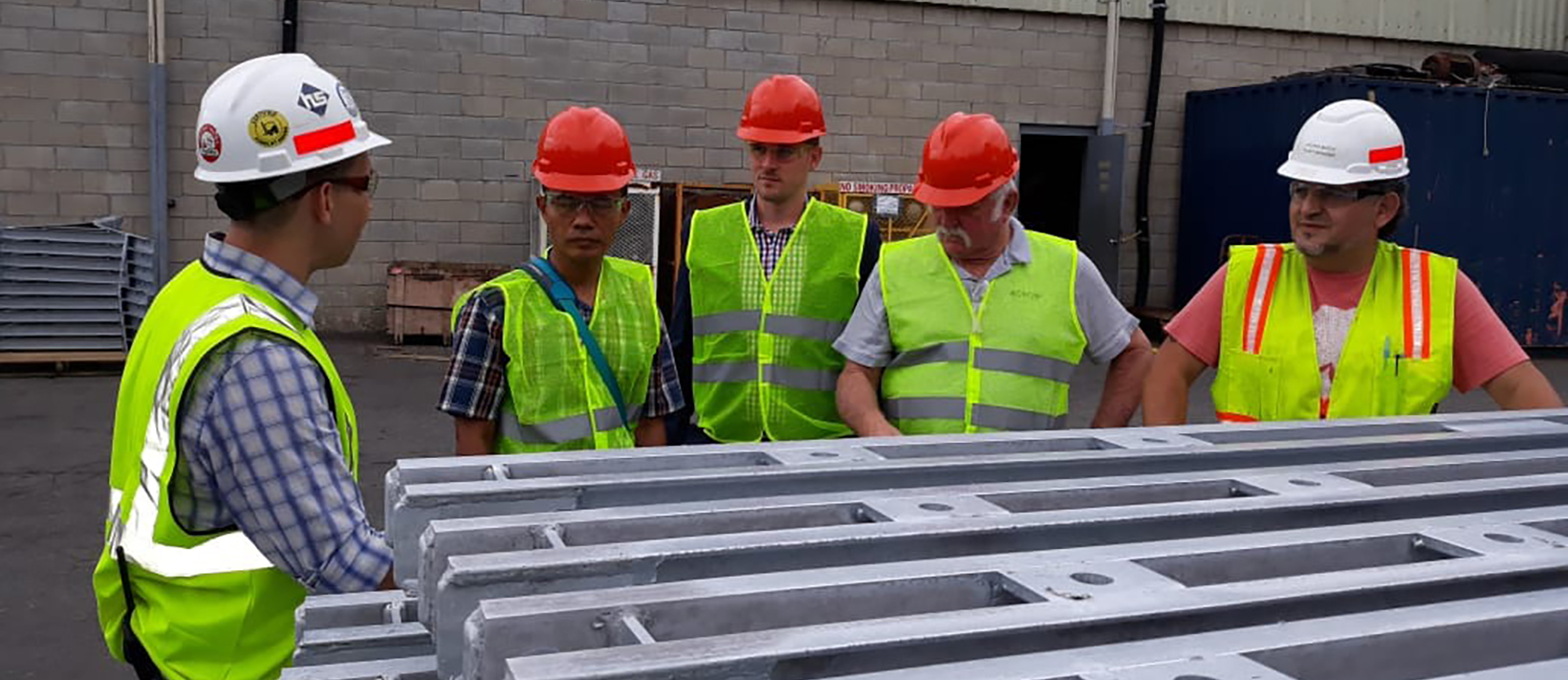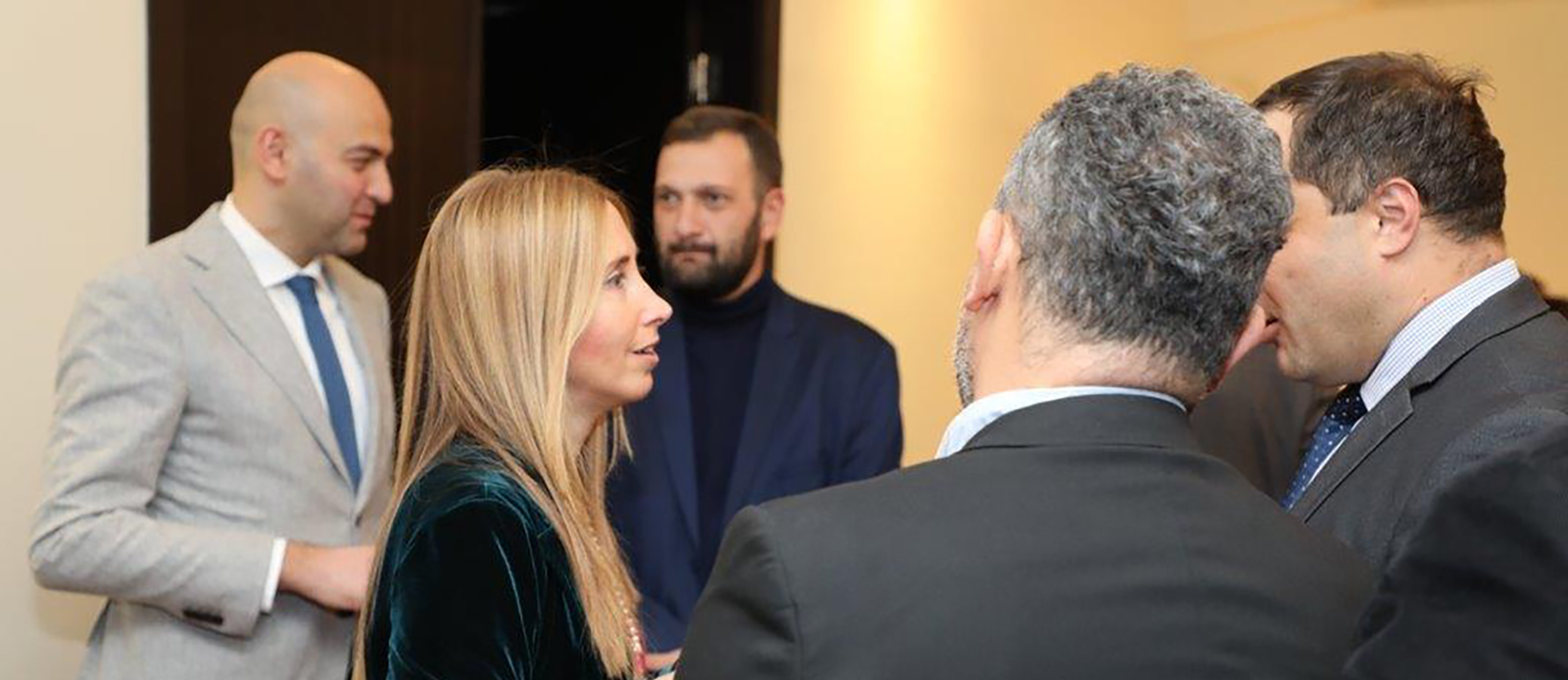 Acrow's approach starts with listening.
Our highly experienced team of Acrow engineers is available for on-site consultation anywhere in the world. Sensitive to deadlines and adaptive to rapidly changing conditions, we thrive on challenging, complex project environments. Whether your project requires a permanent or temporary bridge, or serves an emergency, military or specialized application, Acrow connects you to the right solution.
Let's talk about
your project
Connect